How to Choose a Convenient Water Bottle for a Trip?
It is a good habit to carry a bottle of water with you, because a person must constantly drink water during the day. Especially when traveling, there is a difficulty with this. To avoid this problem, it is necessary to choose a suitable bottle.
What should I consider when buying reusable water bottles?
When you choose a water bottle for yourself, you need to consider the following characteristics:
Material
The bottle that you can take on a trip should be durable, leak-proof and reusable. Then you won't have any difficulties with it. Most water bottles are made of either plastic or stainless steel. Both of these materials fit the requirements for travel water bottles.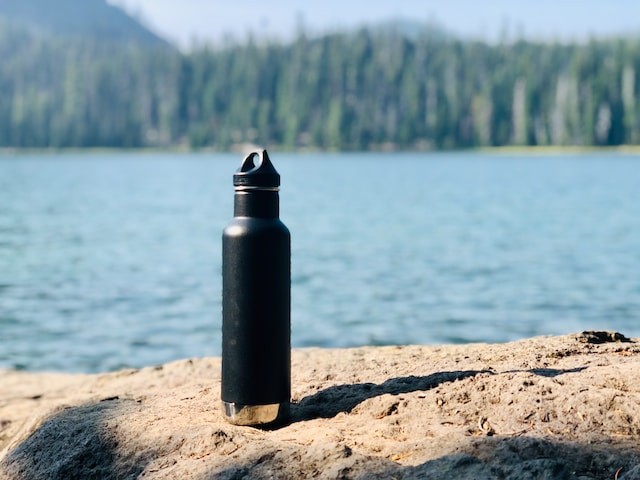 You can find plastic water bottles in different shapes, but the main thing is that they are durable and made of high-quality plastic that does not contain BPA. They are safe for you and for the environment.
If you choose a stainless-steel tumbler, then you can take with you not only cool water, but also hot drinks.
Capacity
You need to understand how much water you will need. You can rely on this when choosing the volume of the bottle. It should not be too big, but also not too small in volume, then it will not make sense. Ideal options are bottles from 500 ml to 700 ml.
Easy to wash
It is worth choosing a bottle that you can wash in any conditions. The bottle must be cleaned well, as mould can accumulate in the base. It is also worth remembering that stainless steel bottles and collapsible bottles cannot be placed in the dishwasher. It will have to be washed by hand.
These are the main points worth paying attention to. You can also choose a bottle for traveling by design, opening mechanism. The main thing is that during the journey it does not take up a lot of space and you have enough water.