Doc Martin's house in Port Isaac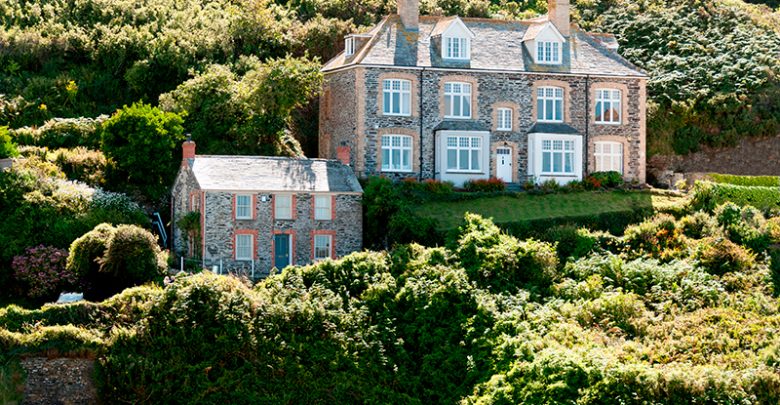 Port Isaac, a wonderful village with charming inns, shops, and restaurants, as well as a couple of splendid beaches nearby,  is situated in Cornwall, England. This picturesque place with quaint cottages lining the narrow lanes down the side of the steep valley to the harbour is quite popular among tourists, especially thanks to Doc Martin's house, also known as Fern Cottage.
Doc Martin is a famous British television comedy-drama filmed exactly in and around the area of the charming fishing village of Port Isaac. It is interesting to know that in the series, the village was renamed Portwenn. Fern Cottage, or Doc Martin's house, was used as the surgery in the series. Today, this picturesque cottage with a truly perfect position and breathtaking views of the village, the harbour and the sea, is considered to be one of the main tourist attractions in the area. So whatever your reason to come to Port Isaac Doc Martin House is a must-see.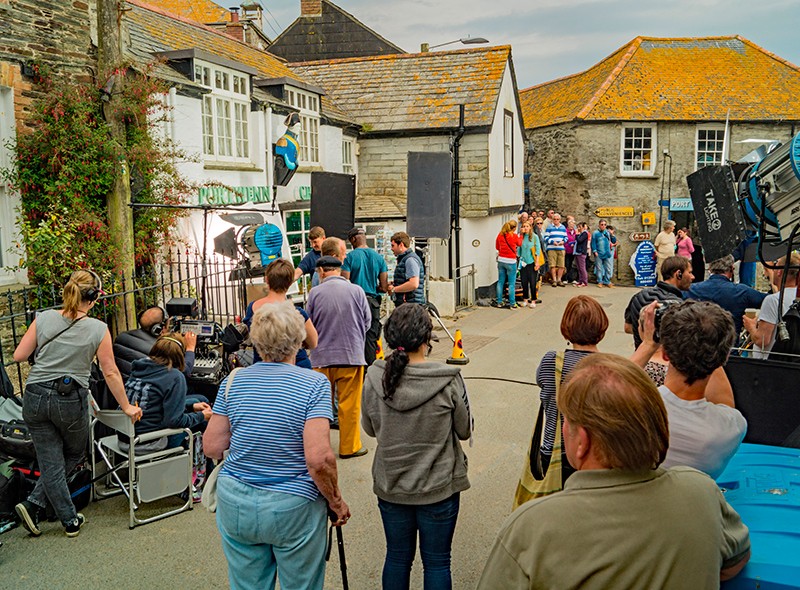 What is more, the Fern Cottage is available for rent. So if you are planning to spend unforgettable holidays in Cornwall, England, staying at Doc Martin's house is a brilliant idea. Renting this beautiful stone cottage with two bedrooms is a great way to escape the pressures of modern life in an idyllic location. The best thing about the cottage is that each room provides you with the ability to enjoy magnificent views of the historic and picturesque harbour.
Despite the fact that renting Doc Martin's house is not the cheapest way to spend your holiday in Port Isaac, it is undoubtedly worth your money. The ground floor of the cottage includes entrance hall, cloak/WC, sitting room separate dining room and a modern fitted 'galley' kitchen. What is more, you can enjoy your evenings next to a fireplace in the sitting room with beamed ceiling and slate flagged floor. The first floor includes landing and two spacious double bedrooms with fitted wardrobes and large modern bathroom. Also, do not forget about the advantage to enjoy the wonderful harbour and sea views.More advantages of the Fern cottage include car parking for two cars, slate sun terrace and raised a lawned garden on two levels.
For booking, follow the link www.homeaway.com or call 888-640-7927. If you want to learn more about the Fern Cottage, visit its official website www.docmartinhouse.co.uk